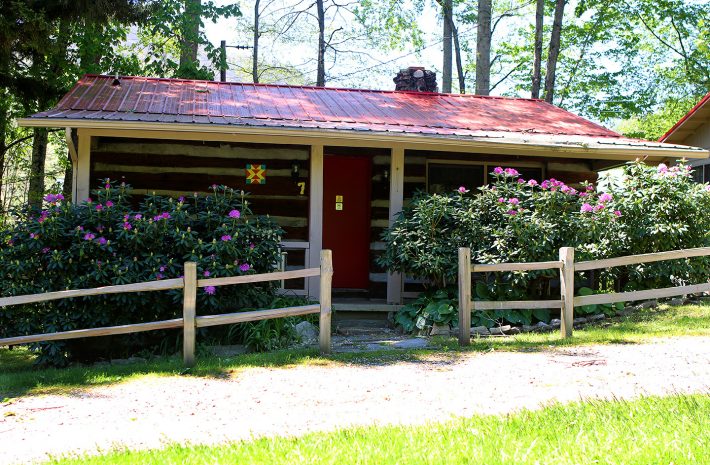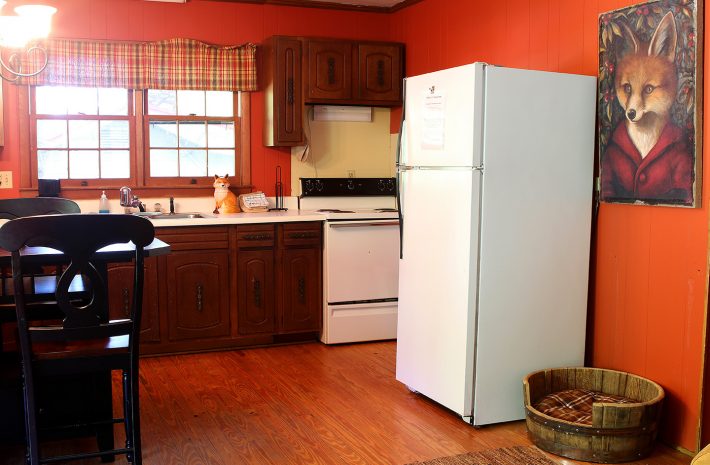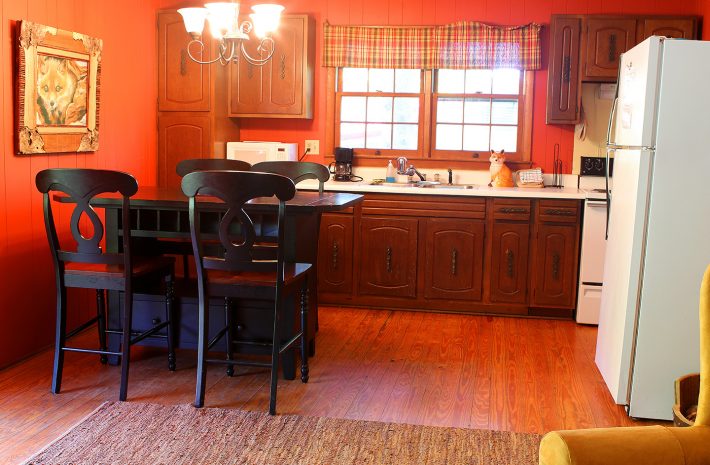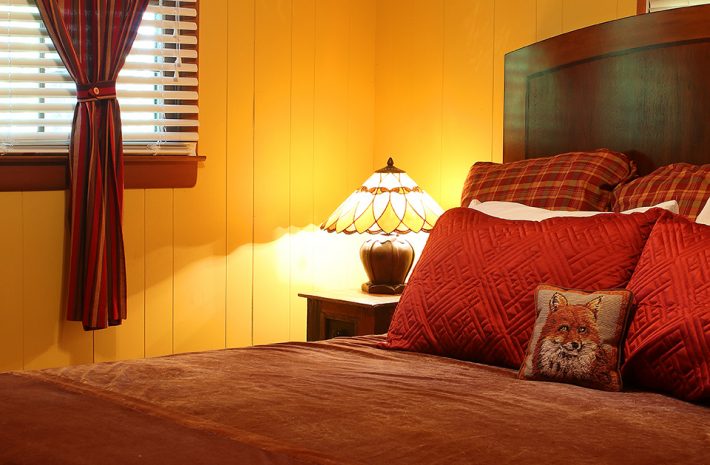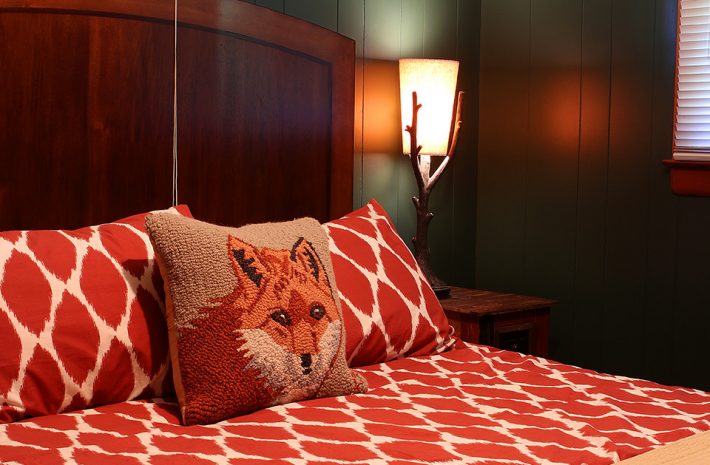 Cabin 7 "Fox"
Mountain Joy Cottage #7, Fox Cottage is named for the infamously sly fox that frequent our area wilderness in the nearby Great Smokey Mountain National Forest as well as Pisgah National Forest. Enjoy the vibrant orange and gold hues as well as the beautiful artistry in this unique and adorable cottage. 2 Bedroom (King/Queen), 1 Bathroom (sleeps maximum of 4).
Enjoy the peaceful country setting of our cottages. We have studio, two, and three to five bedroom cottages all equipped with wood burning fireplaces, cable TV, internet and kitchens ready to cook a home made meal. Outside the porches have rocking chairs so you can enjoy your morning coffee or enjoy the sunset on the mountains in the evening. Our glass enclosed pool (seasonal) offers a delightful place to relax.
---
---
Stay In Cabin 7 "Fox"
Please Wait, loading room availability.
Please Wait, while your request is being submitted.
Your request has been submitted successfully! We'll get back to you as soon as possible.
---
Current Nightly/Weekly Rate:
Varies
/ night